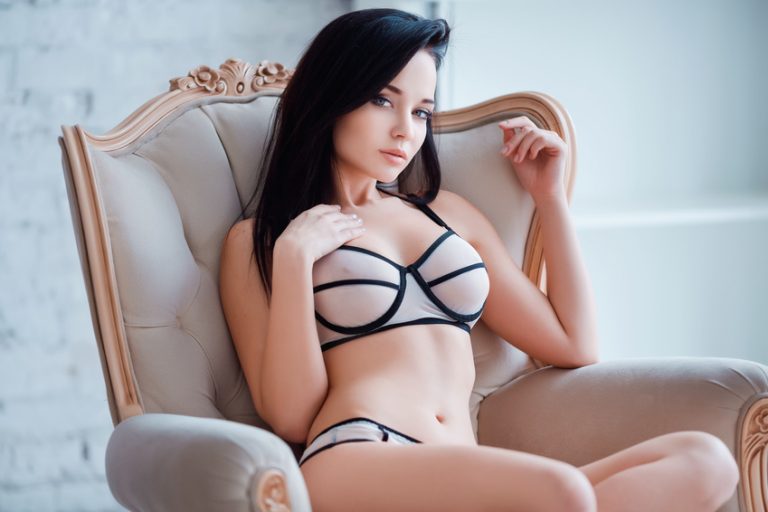 Welcome to NevadaEscorts.us, the only site online that provides a directory of lawful & licensed courtesans and escorts, anywhere in the USA.
Why do we know this and why should you care? With recent regulation changes in the USA, no web site may advertise for or promote any illegal prostitution or escort activities.
Prostitution and working as an escort for hire in the USA is illegal in every state but Nevada. Furthermore, within Nevada, the only legal sex workers are those who work directly for one of the State's licensed brothels.
All of the women featured on the Nevada Escort's site work for one of four brothels, located in Northern Nevada near Reno.
We do NOT advertise or promote illegal sex activities. What that means for you the consumer is simple: if you like any of the women featured here, are in or visiting Nevada, you have full legal access to have the sexual experience of a lifetime.
You may ask, 'what about the local city publications and well known national publications that have listed escort services for years. Guess what folks – those sites were not operating within the revised US regulations, in effect making Nevada Escorts the only legal site for content and entertainment information from professional licensed prostitutes.
Have fun at Nevada Escorts and know that all of the hot babes you see can be your date tonight at their respective brothels.