Why Women Should Experience Intimacy With a Nevada Escort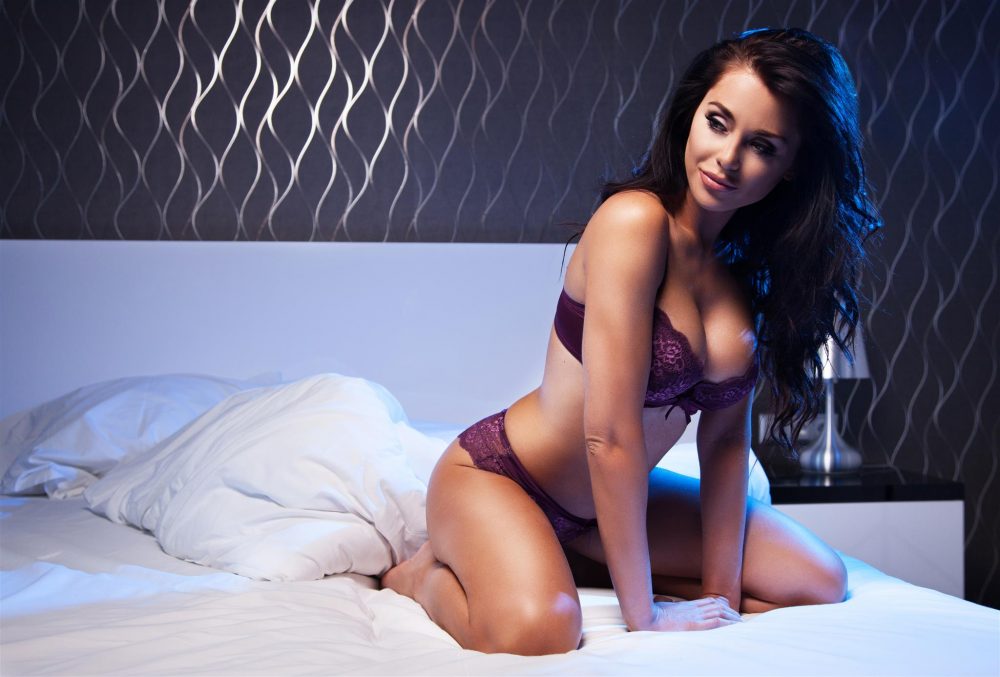 When people think of escorts they might imagine the primary clientele is male. While that is true in many cases, more and more women have taken an interest in hiring an escort of their own to help them act out their most erotic fantasies.
While a male escort can have a lot to offer in terms of pleasure, a female escort can offer just as much, if not more. Here a few reasons women may want to consider treating themselves to a female escort.
It's a safe way to explore your budding sexuality.
Women who are bi-curious but have never been with a woman often seek the help of a female escort to help them explore their sexuality. It's the perfect way to explore female-on-female pleasure without any romantic ties to complicate things. What better way to learn how to please a woman than from a woman?
There's the opportunity for a real connection.
Some women want to get to know their partner a little before getting intimate, and the courtesans at our brothels love to spend time with their clients aside from just getting physical. Book a full day with the escort of your choice and have a girl's day. See the sights, go shopping, and have a nice meal together before your get undressed.
It's the ultimate way to treat yourself.
What better way to treat yourself than with a sensual experience in VIP accommodations? Choose from a huge catalog of some of the most beautiful women in the world and create the experience you've always fantasized about. Take a bubble bath together and sip champagne in a luxury suite, or relax in the sauna as you explore each other's bodies.
Plan the ultimate sexual experience now at one of our luxury brothels: The Bunny Ranch, The Kit Kat Ranch, The Love Ranch, or The Sagebrush Ranch. Our courtesans are fully licensed and fully tested so you can play in a safe, comfortable, and sensual environment.
Angel Rios
2019-12-25T14:48:29+00:00