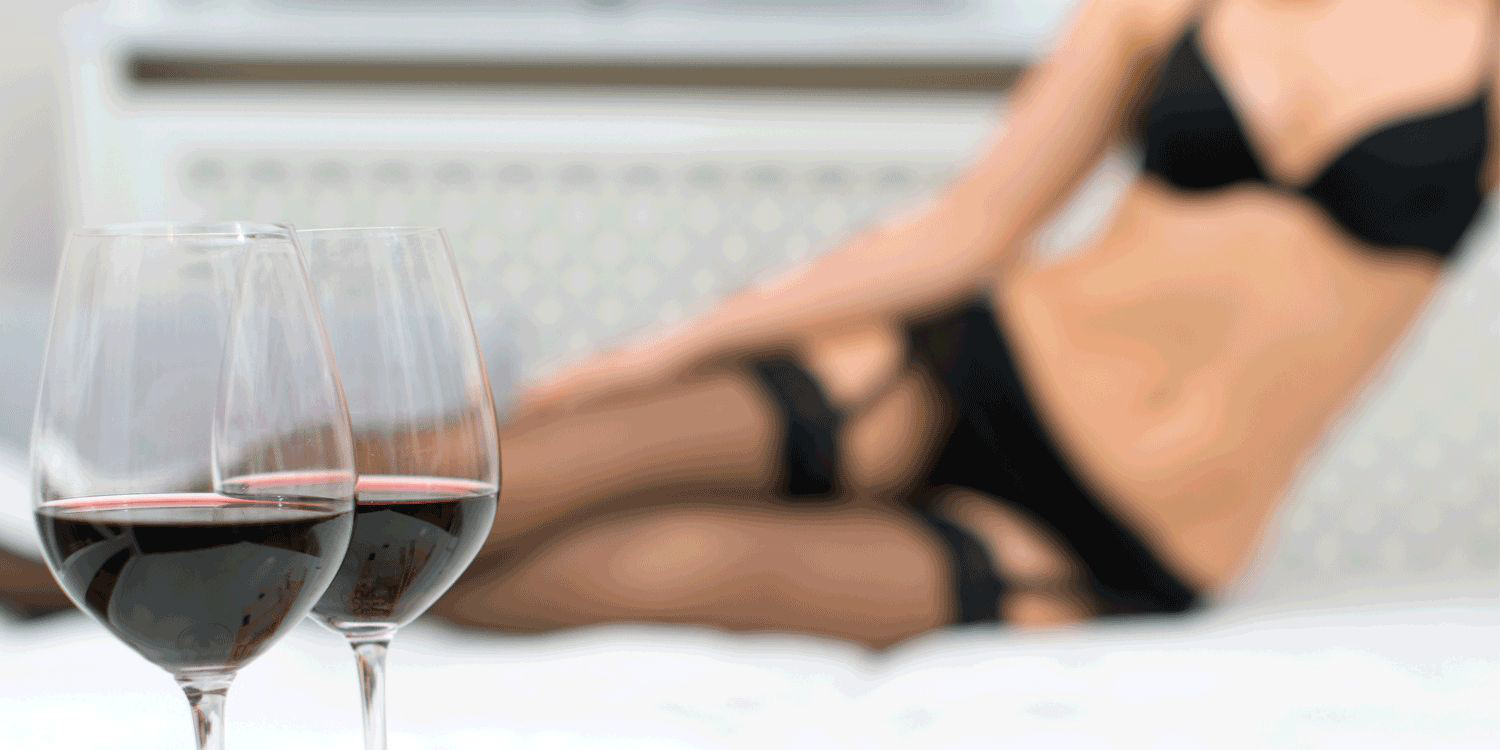 Image courtesy of VR Bangers.com
If you are visiting the NevadaEscorts website regularly (or even from time to time), it is certain that you have not gotten here by an accident and you have been using the services of our premium escorts – or you are considering that in the near future. Since some time ago we have started to familiarize you – our viewers – with a topic of VR porn scenes together with VR Bangers, today we would like to discuss a matter that connects their and our fields of expertise, asking the question: could VR porn ever substitute escorting?
As you may probably know, escorts are available in pretty much every country of the world, and even with SESTA/FOSTA on the horizon, this "world's oldest profession" is probably never going to die or become any less popular… but what if? In the last few articles written when cooperating with the VR Bangers' blog section, we have pretty much proven to you that they are almost as immersive as real sex, at the same time being the branch of the adult industry with one of the fastest growths of all. Could that possibly mean that if they will develop even further and become even more convenient, affordable and realistic, the VR porn scenes could ever become a relative substitution of escorting?
Both of these things feel like having their pros and cons and this topic is indeed a troublesome one – especially that we must take into account the personal preferences of each person – which could indeed differ a lot – and we do not have all the factors and data available. Anyway, using joint forces of NevadaEscorts and VR Bangers we will at least try to somewhat foresight the answer for this question – and even though many of you might not agree with our precipitation, after finishing reading this article we believe that we might give you all a second thought and make you rethink this entire "issue" one more time.
What is so special about the escorting?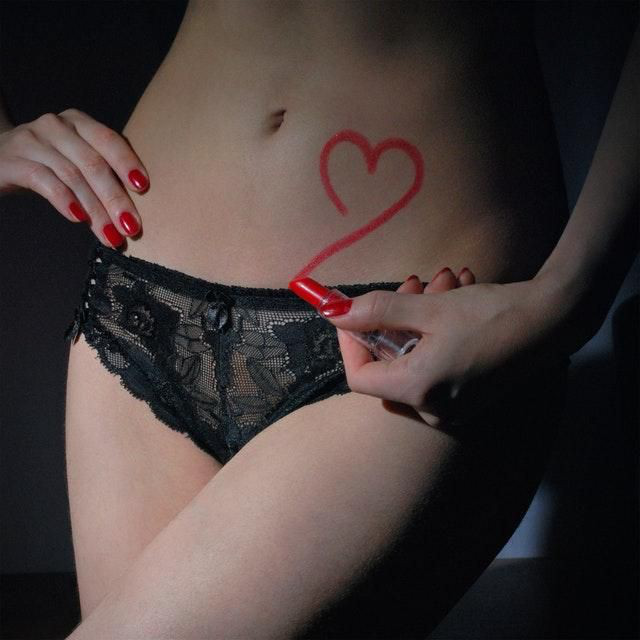 Image courtesy of VR Bangers.com
It is actually pretty simple, is not it? First of all, we all like to fuck a hot woman from time to time, right? And not to mention that a high-class escort like those offered by us are like cover girl models and together with them you can indeed feel special and extremely aroused when, presumably, having one of the best sexual experiences in your entire life handled by a professional sex assistant. Additionally, even if you are in the long-term relationship and you have been, so far, satisfied with the sex with your girlfriend, even the hottest girl could eventually get boring and you might be looking for some new and fresh experiences – and a top-class escort can definitely provide you with all that. On the other hand, a professional VR porn star in an immersive VR porn experience could offer that to you, too…
Is VR porn better, then?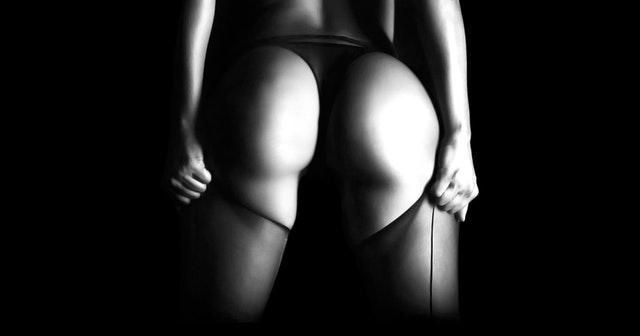 Image courtesy of VR Bangers.com
Both according to us and VR Bangers: it is not. It is as close as the virtual experiences have ever
gotten to the real sex, but still, it is not some IRL fucking – and even using the best, top-class VR headset and some of those fake vaginas being 1:1 replicas of professional pornstars' pussies… it is still not going to be as good as a hot, wet pussy that you can smell, feel and cum inside (while wearing a condom, but still) that an escort can provide you with. On the other hand, though…
So can VR porn and escorting coexist?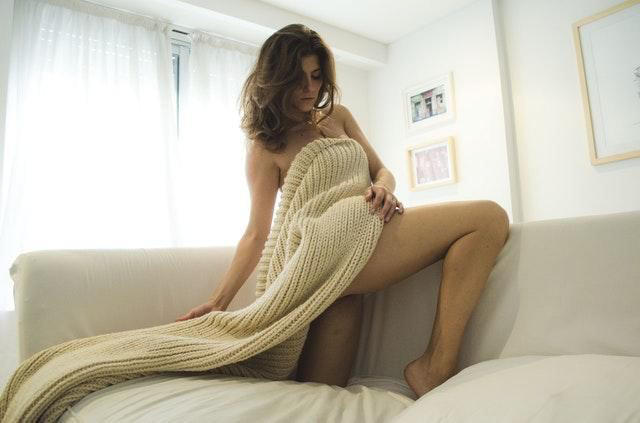 Image courtesy of VR Bangers.com
Naturally, they can – that is the entire point! You know, you do not have to always be in the mood for visiting an escort and sometimes you might naturally prefer to stay at your home's comfort and chill – and that is exactly when VR porn videos come with the rescue! They are much more realistic than old, obsolete 2D porn and can almost make you feel like banging one of those top-class models – so if you chose not to screw one of those in the real-life for some or other reasons, just wear your VR visor and enjoy these sexy bodies virtually to get yourself the second best thing that you could have!
So if you do not feel like visiting one of our premium escorts and you would like to, at least this time, spend your evening together with VR Bangers and their VR porn scenes, make sure to visit their library of 6K UHD VR porn experiences over here and choose one of them to have some fun with!