Spend Halloween With an Enchanting Courtesan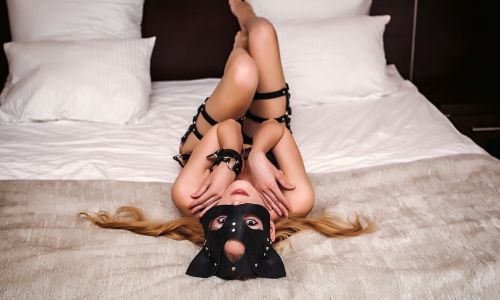 The hour of enchanting is near, and what better way to spend the sexiest night of the year than with one of the bewitching beauties from NevedaEscorts.us? There are plenty of ways to enjoy Halloween, sure. You could go to a sexy costume party or spend the evening at a bar or club, but there is no guarantee you will meet someone who wants to go home with you at the end of the night. That means you could very well spend the entire evening chatting up scantily clad women and buying expensive drinks only to end up in bed alone.
If you are looking to spice up your Halloween, why not spend the evening with a highly skilled courtesan who will fulfill your every wish and desire? Instead of fighting your way through crowds of drunk people, you could be sitting in a hot bubble bath toasting champagne with a beautiful escort who is far more skilled in the art of pleasure than any stranger you would meet in a bar.
We have four brothels in the northern Nevada area – The Bunny Ranch, The KitKat Ranch, The Love Ranch, and The Sagebrush Ranch – and each one has a bevy of beauties who will be there on October 31st dressed in the hottest, skimpiest costumes you can imagine. The best part is you won't need to shell out cash for drinks in hopes you will see some action, because you know exactly how the night will end.
Join us at one of our brothels for a wickedly good time at one of our Halloween parties, and see what tricks and treats our escorts have in store for you. These women are all fully tested, licensed, and genuinely love what they do so you are sure to have an unforgettable night of fun, laughs, and intimacy with the courtesan of your dreams.
Angel Rios
2019-12-25T09:41:40+00:00